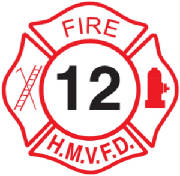 Welcome to Highland Meadows!

We are located in Laguna, New Mexico. About 35 miles west of Albuquerque on I-40 at exit 126. We are a small community of about 250 families. Our fire department was founded in 2000 and our station was built in 2003. We are proud as a community for what we have built together.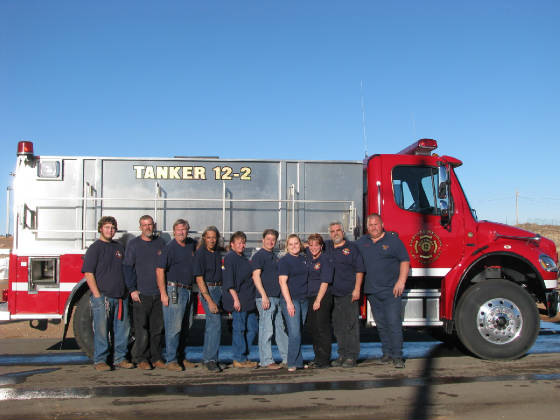 We currently have about 9 volunteer firefighters that all work together to help run our fire department. With the support of our community we have come along way from the 1 acre of land that was vacant in 2000. With the hard work and countless hours of dedication from many people we now have a beautiful fire station. Highland Meadows is fortunate to have a fire department and together we can only grow stronger.

ROBERT SINDICICH, Fire Chief

DAVID ROBERDS, Assistant Chief

HC 77 Box 40

Laguna, NM 87026

(505) 831-8848
If you need more information, please don't hesitate to contact us by phone or e-mail.
Highland Meadows V.F.D District 12